www.lilypaddling.com

Discover the natural beauty of Florida!

Please tell us what you think about our web site,

or email us to say hello! :)

With this computer program, it is NECESSARY to enter your email address on second line above, if you want us to know your email address, and to reply/contact you via email. Thanks!

Please Enter Your E-mail Address:

Are you interested in Canoeing? Kayaking? Fishing? Swimming?

Birding? Florida Nature Trips? Golfing? Yoga?

If so, you will enjoy spending time at 'The Lily Pad'

Email us at lily@lilypaddling.com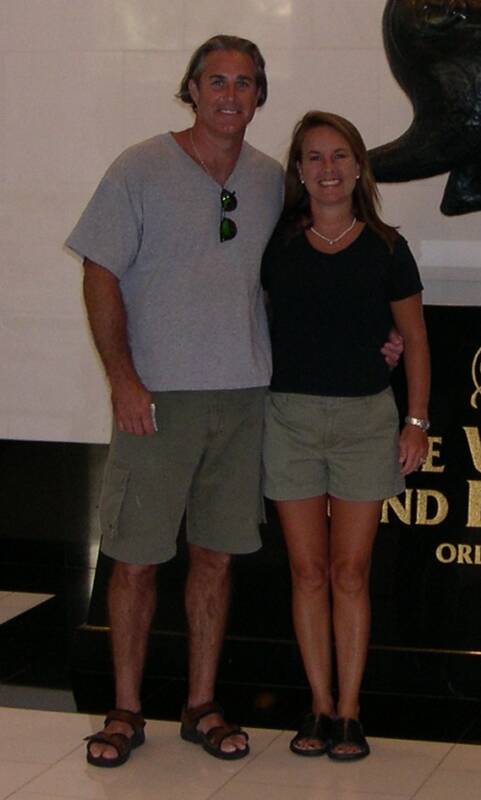 A picture of us on my Birthday in October!