www.lilypaddling.com

Discover the natural beauty of Florida!

The Lily Pad is located on beautiful Lake Santa Fe

email:  lily@lilypaddling.com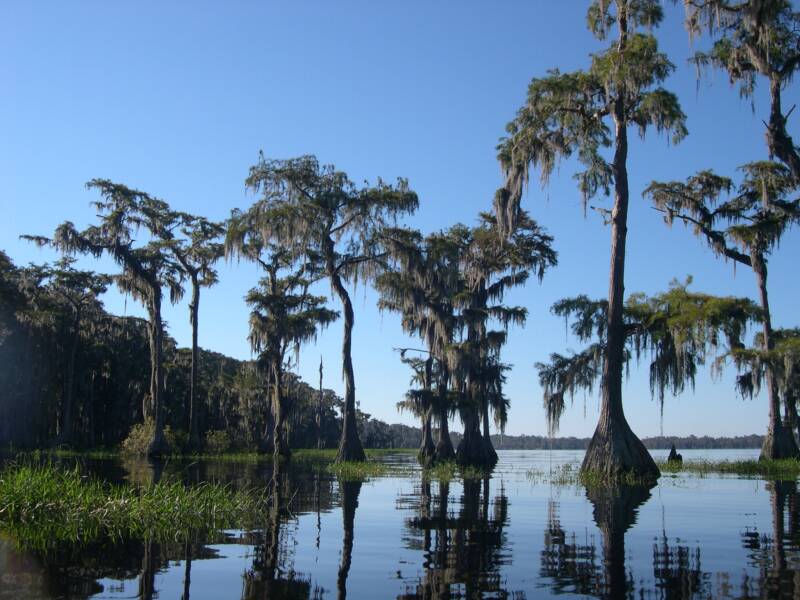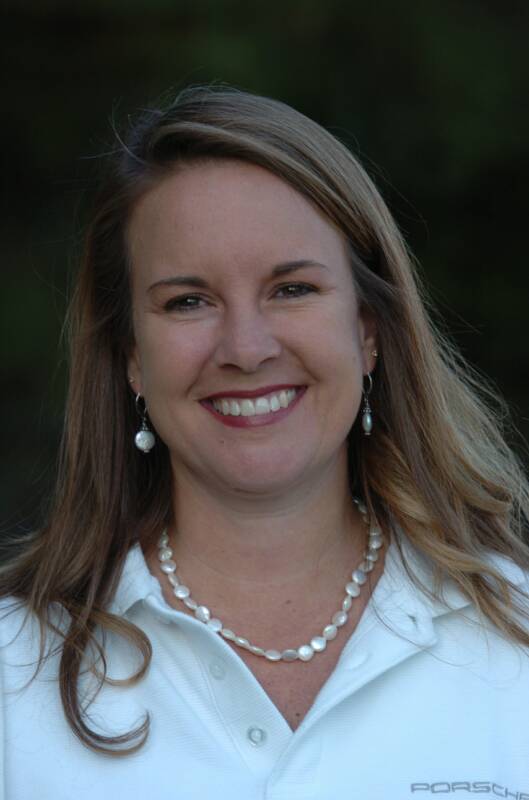 Some folks call me Lily.

My real name is Michel.

I 'retired' after 7+ years with Porsche Cars!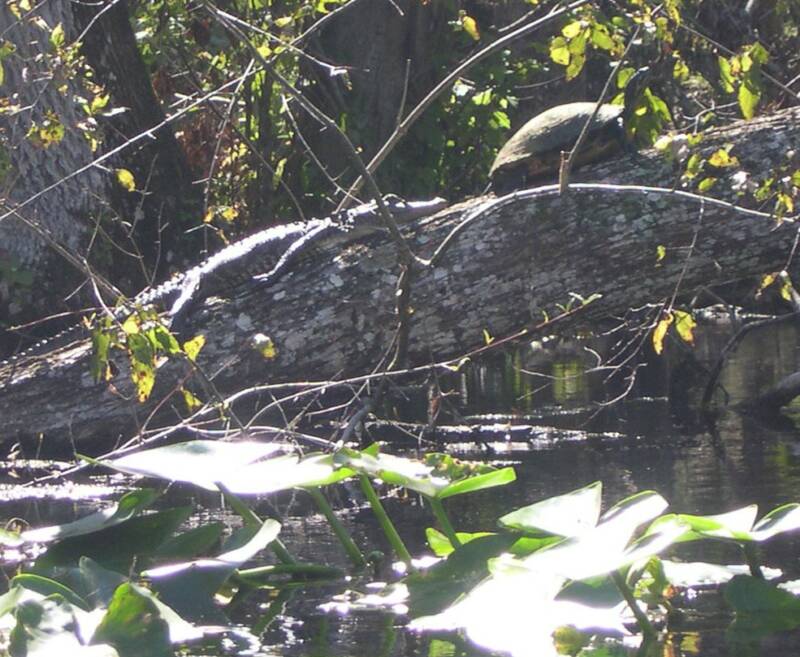 A turtle and 'gator share a log on the Silver River.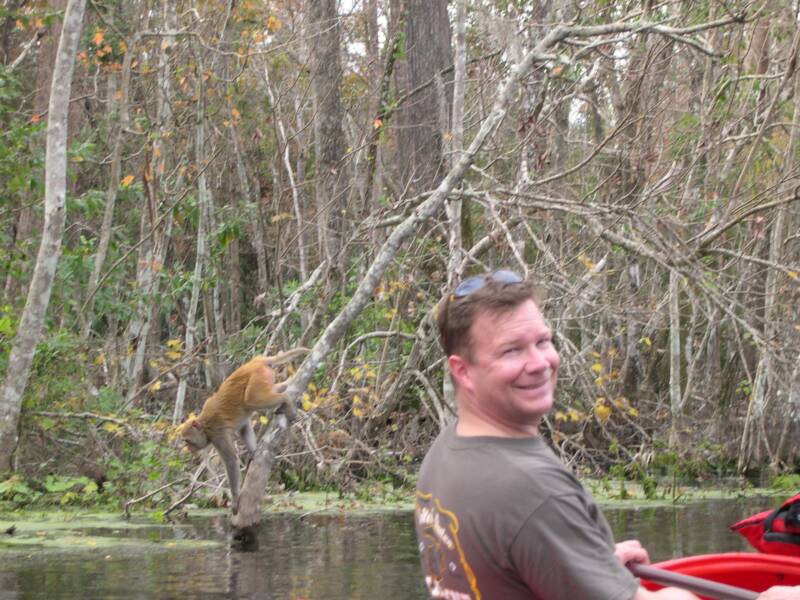 We were pretty close to the Monkeys on Silver River.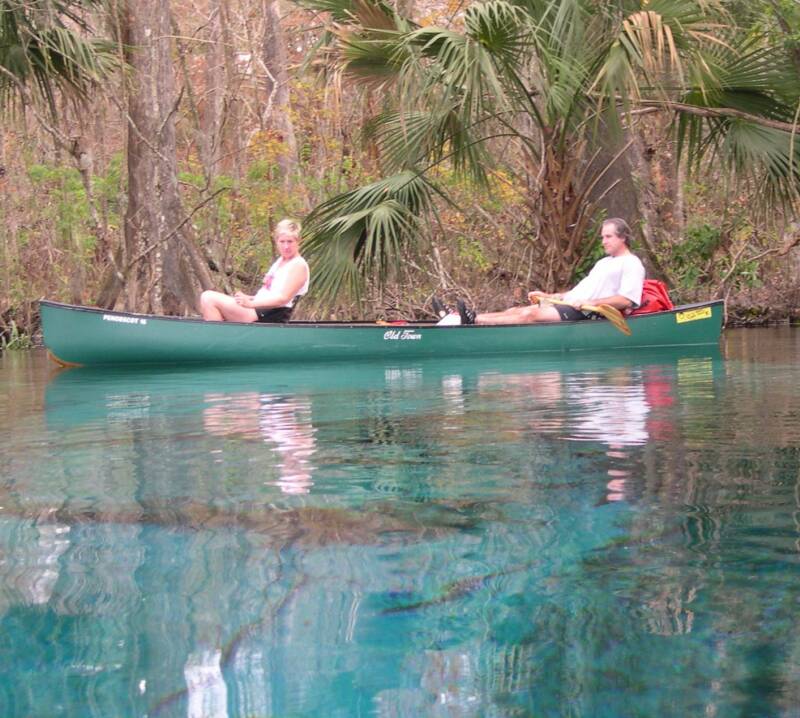 Silver River on New Years Day 2005.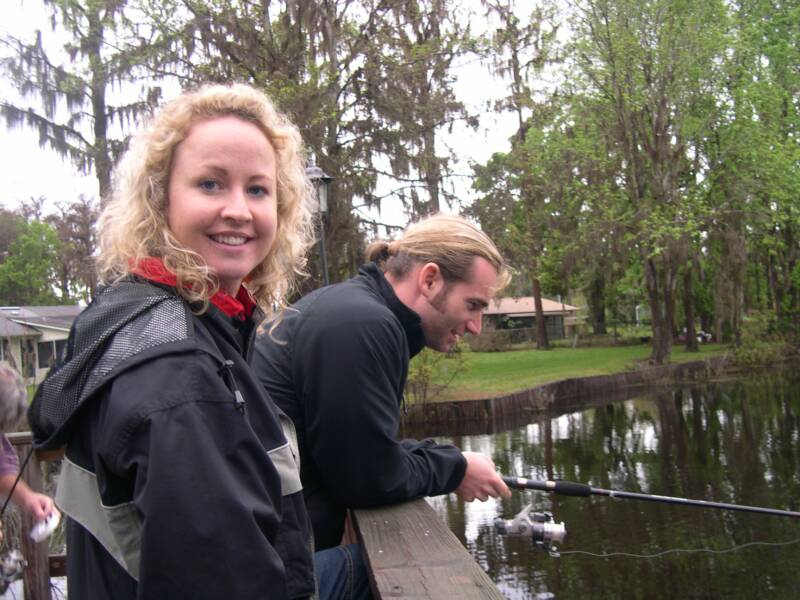 A rainy day leads to fishing from our dock.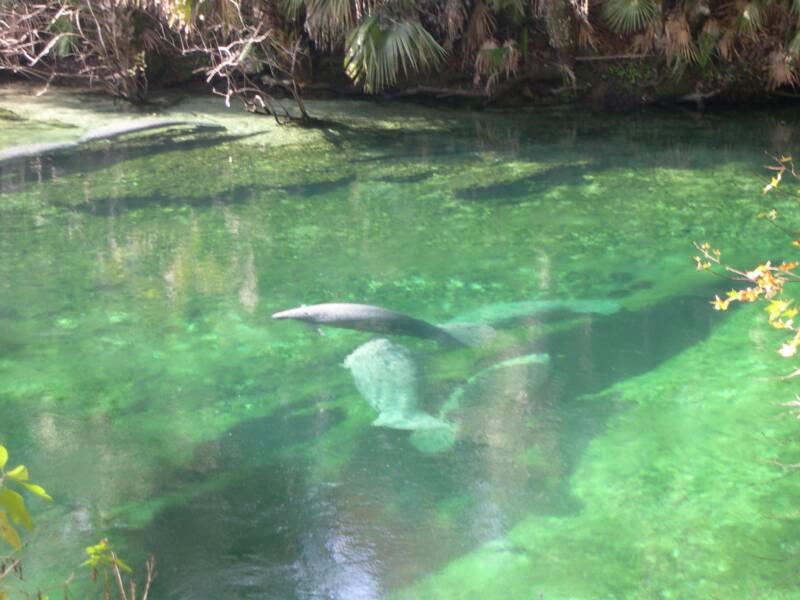 Dec 2005 we saw 100 Manatees at Blue Springs State Park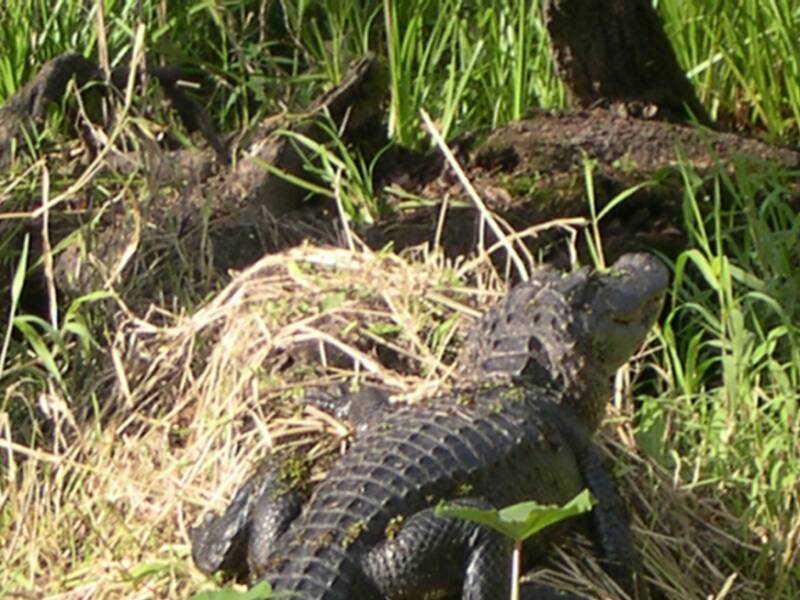 An alligator at Blue Springs State Park, Dec 2005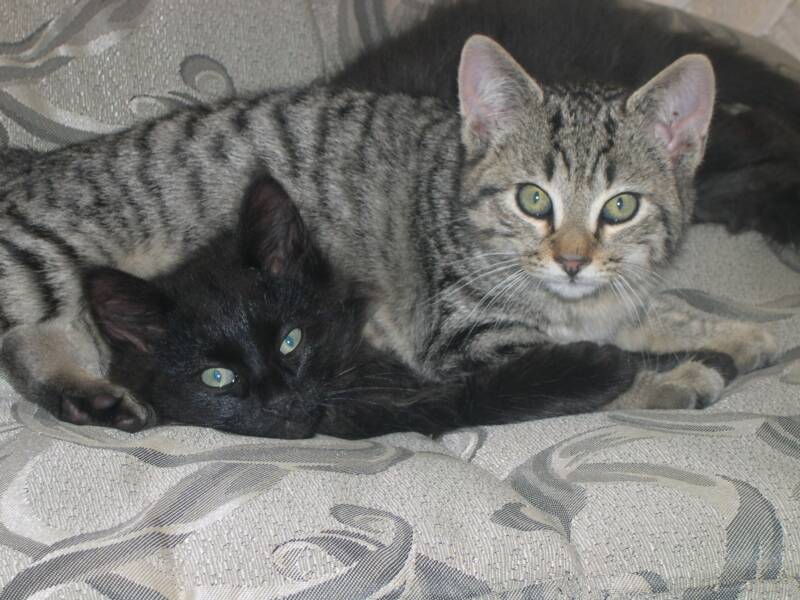 We rescued 2 kittens from being gator bait on Juniper Crk. George and Lincoln are pretty entertaining!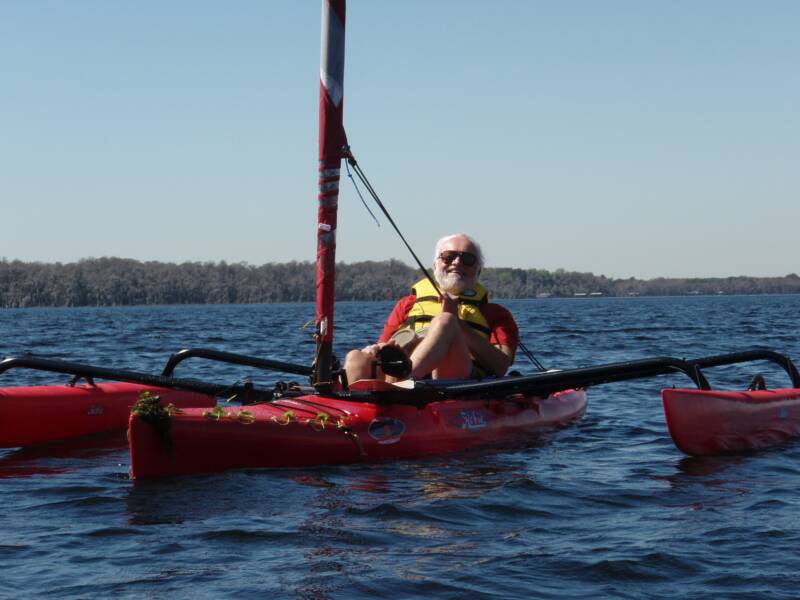 Marty's first time out in his new toy! See the smile!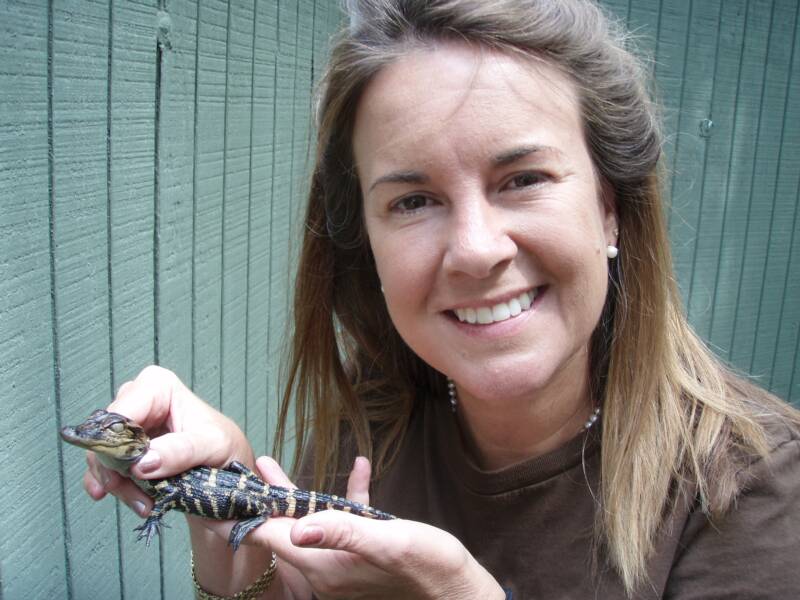 Me and a baby Gator at Lake Santa Fe Clean Up Day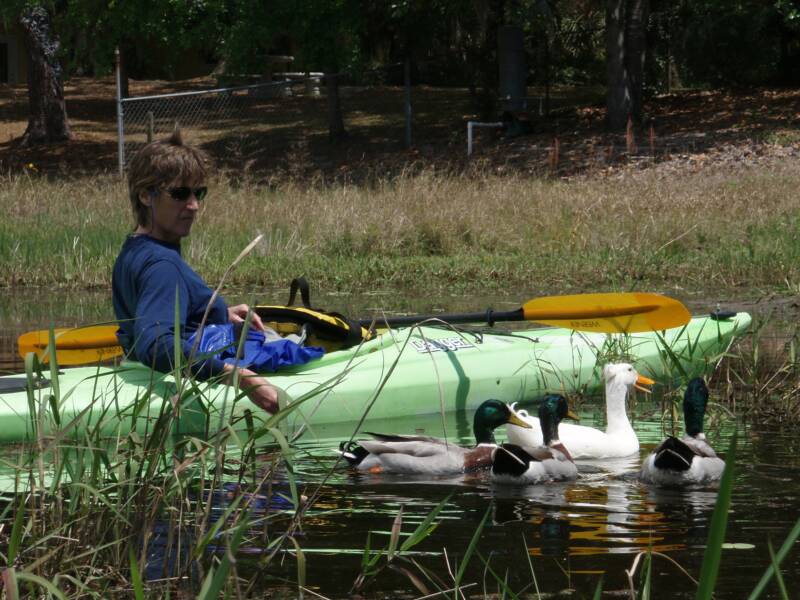 Marie with Elvis & the 3 Bachelors on Lake Santa Fe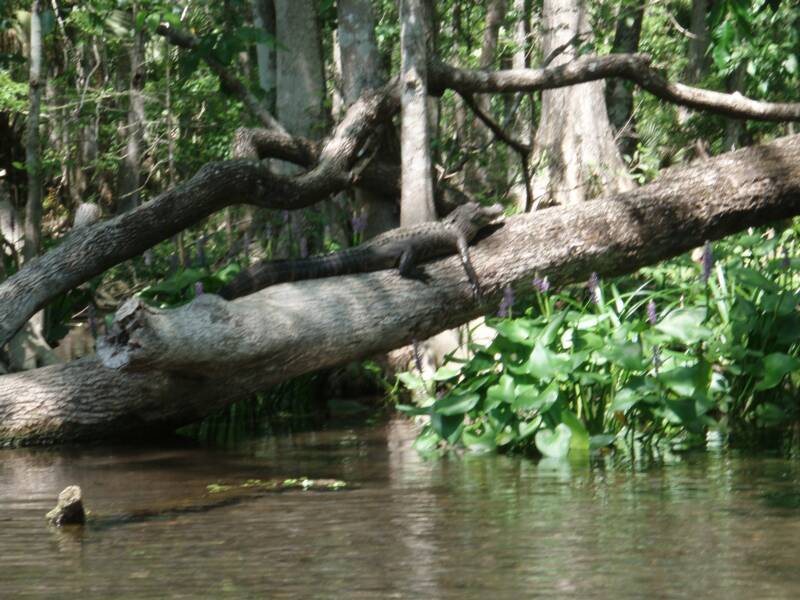 Easter 2007-Gator on Silver River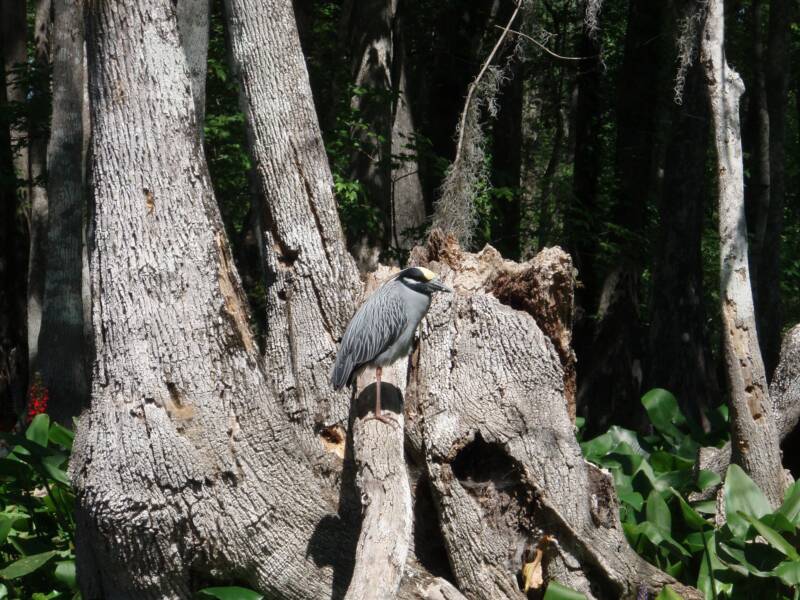 Easter 2007-Yellow Crown Night Heron On Silver River