www.lilypaddling.com

Discover the natural beauty of Florida!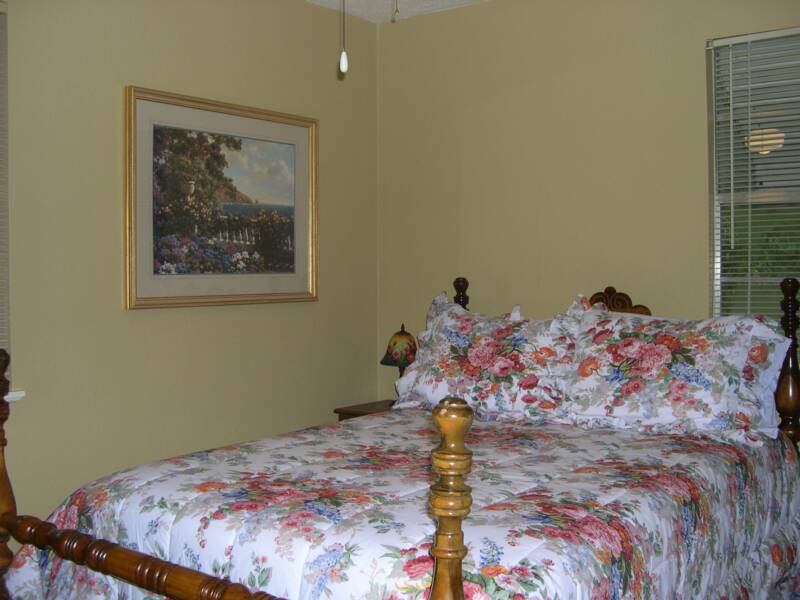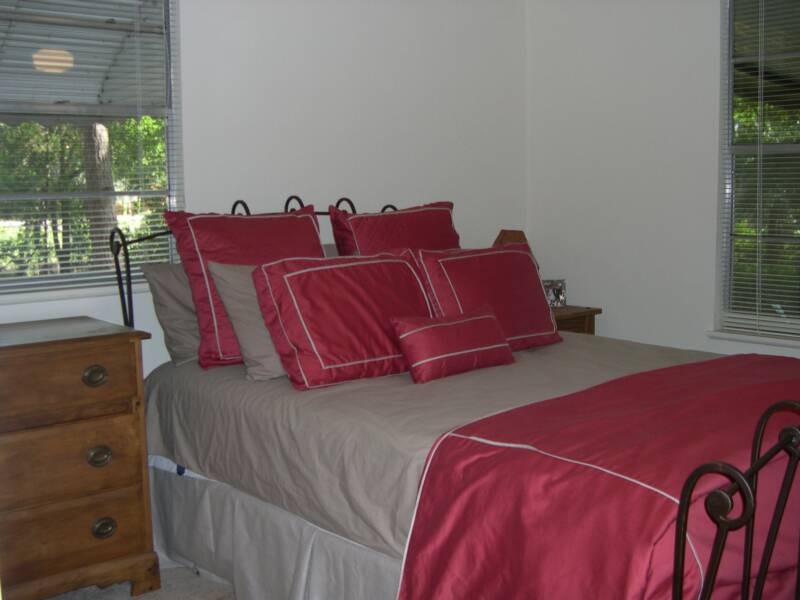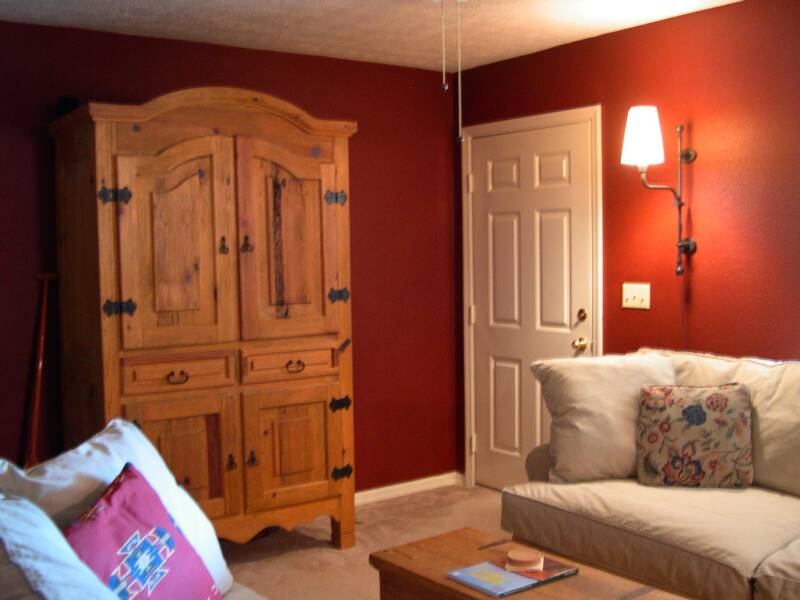 Before:

The Original Living Room

Before: Our OLD 'Master Bedroom'

Before: the 'Garden Room'

had a four poster bed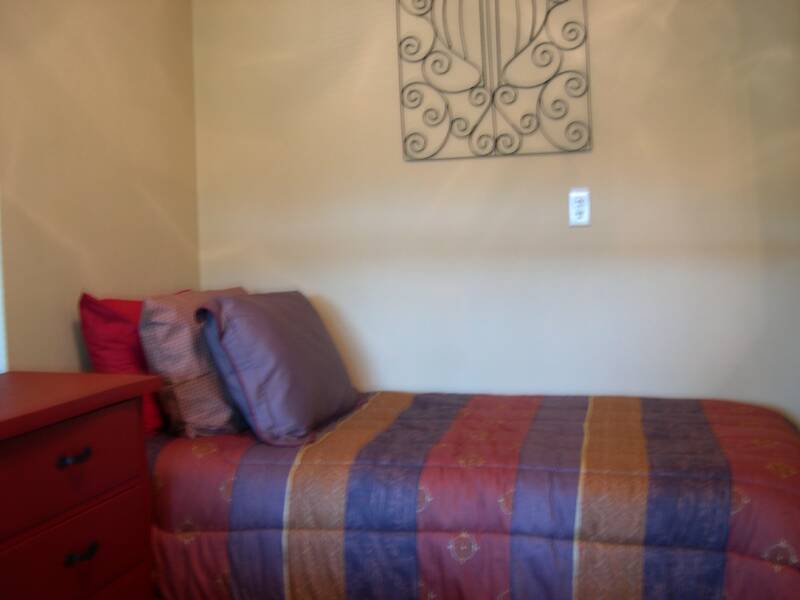 The 'Taj Mahal' had two twin beds

Now the room has been transformed to our office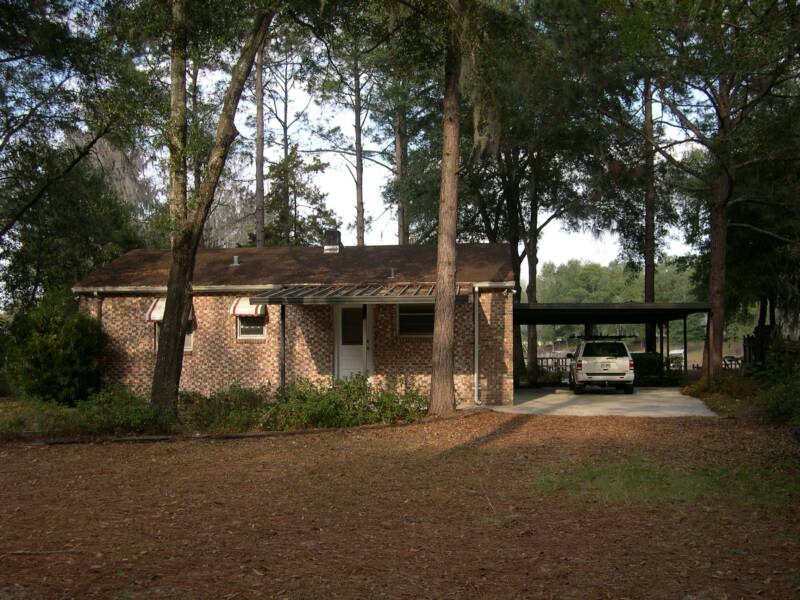 A Pre-Hurricane/Pre-Construction Picture of 'The Lily Pad'

Here are BEFORE & AFTER photos of 'The Lily Pad' -home base for our daily canoe and kayak trips.

After Hurricane Francis, The Lily Pad was under construction from Jan 2005 to Jan 2006. We added two more bedrooms, a second bathroom, and an ENTERTAINING Florida Room, Dining Room and Kitchen!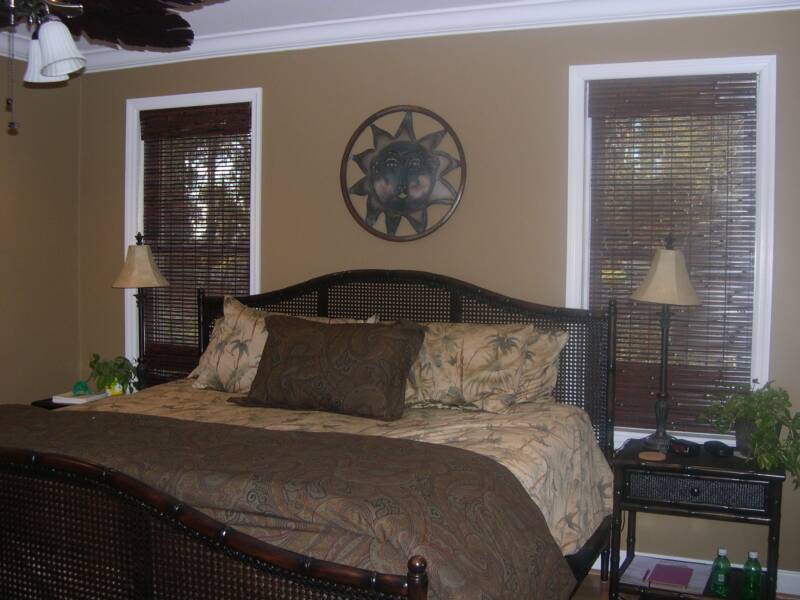 Newly built 'Master Bedroom' overlooks the water!

After:

The New Living Room

After: Guest Room with Queen Wrought Iron Bed

and romantic red paisley Ralph Lauren Linens.

After: Guest Rm w Qn Four Poster Rice Bed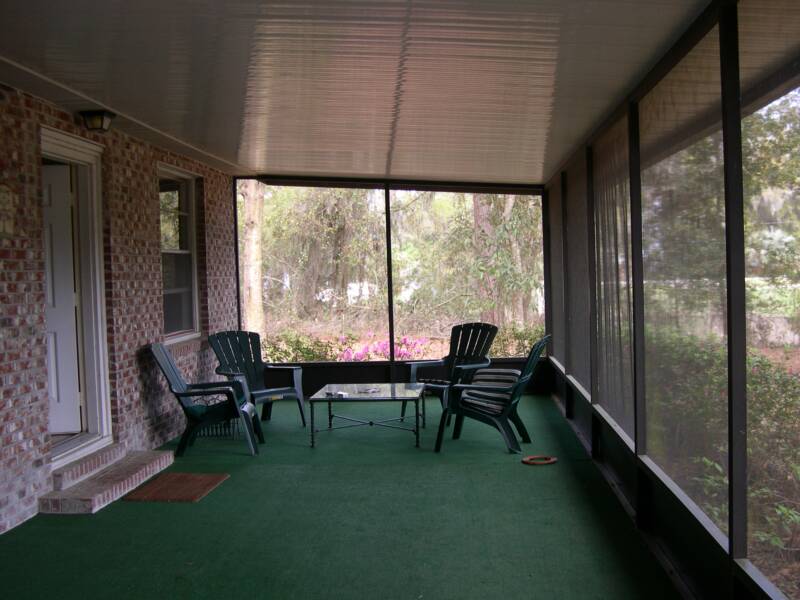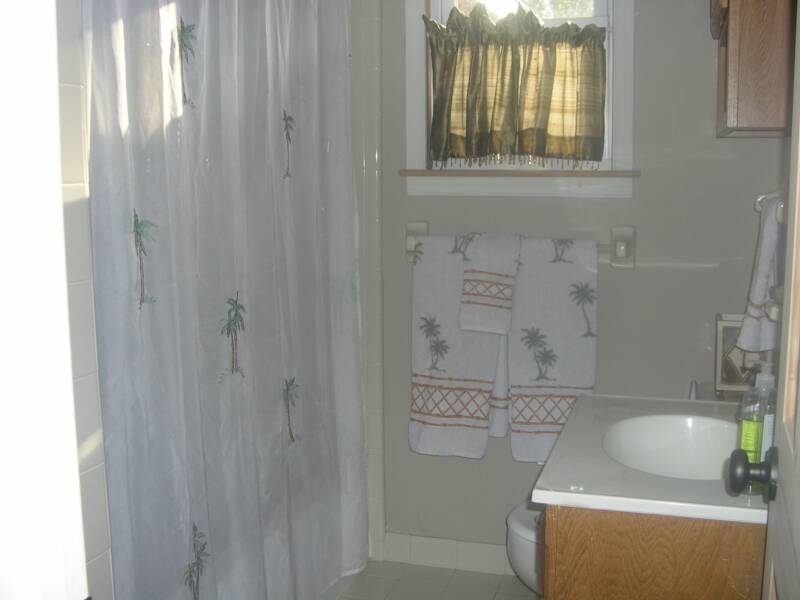 Before:

a 500+ foot screen porch

After: our new Florida Room

w tumbled travertine floors, overlooking the lake.

Old Bathroom located on the 'Guest Wing'.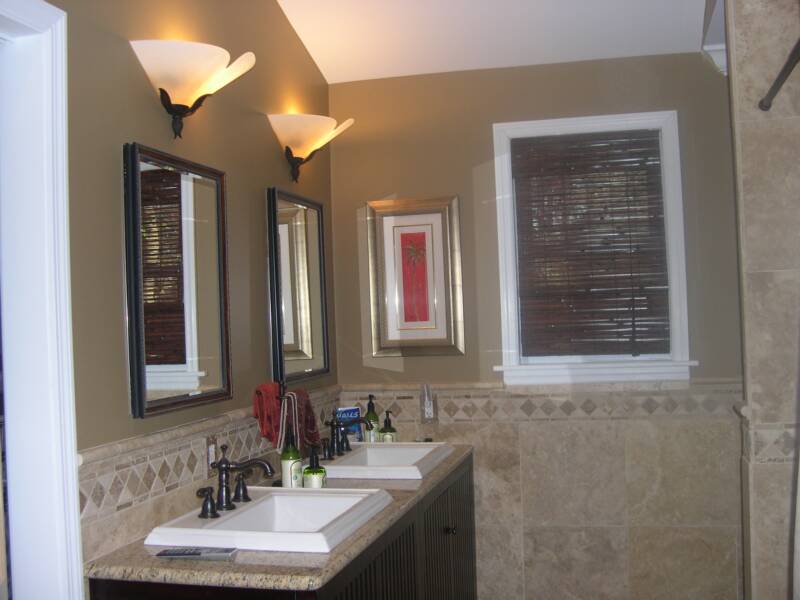 Newly built 'Master Bath' w Marble Walls & Floors

Are you on your way

to visit us? 

If so, these pictures

will give you an idea of where you will hang your hat!

Our newly built gourmet kitchen, complete

with slate floors, granite and stainless appliances.

Our newly built dining room

We love to talk and entertain! ;0)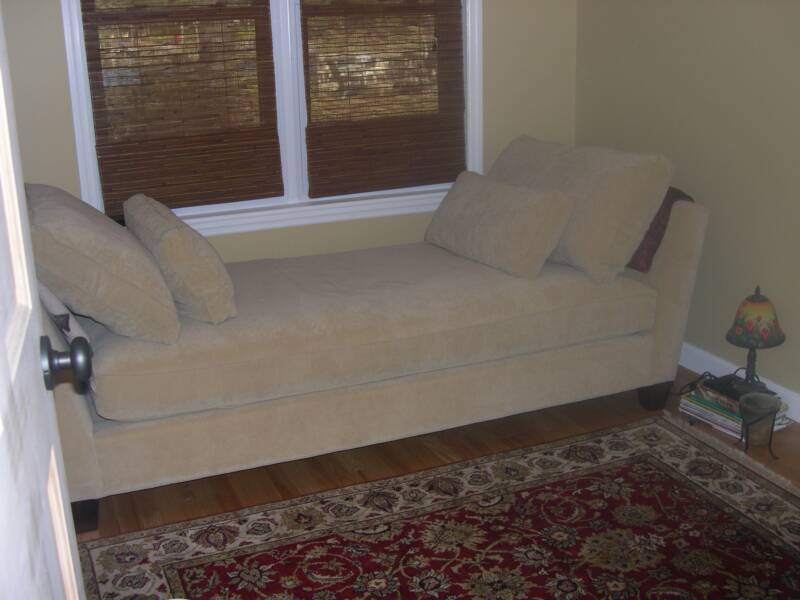 The newly built third guestroom has a splendid view of the lake.

The chaise lounge has been replaced with a queen bed.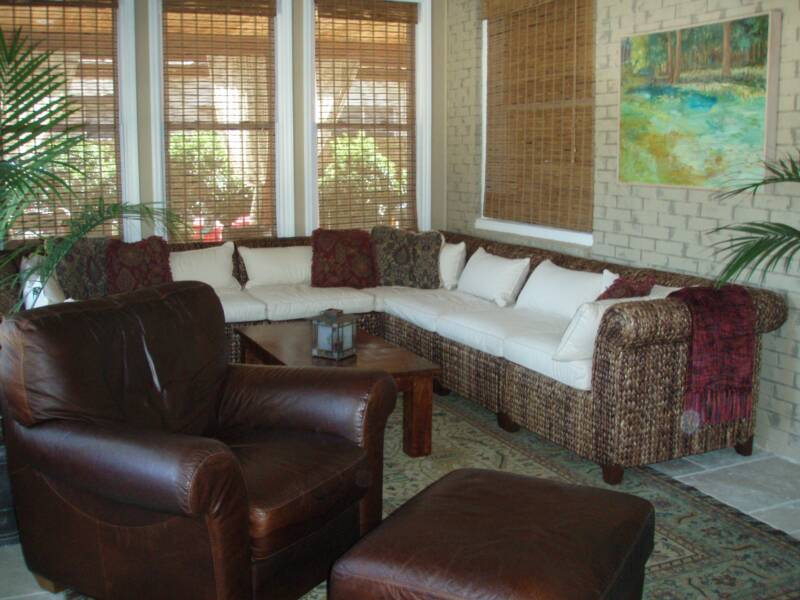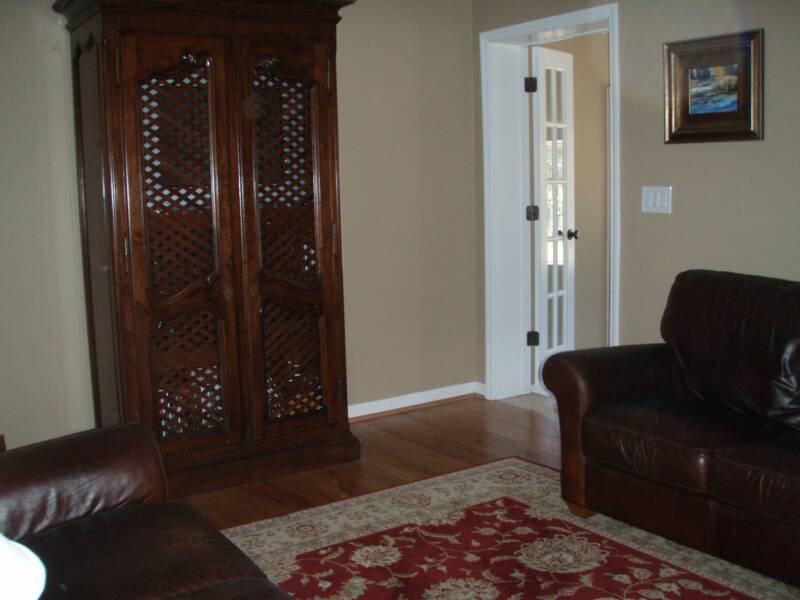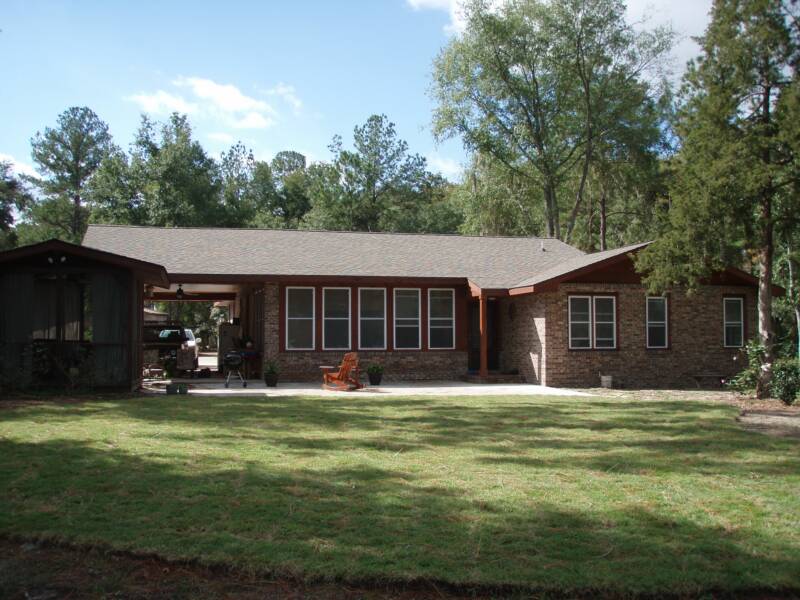 Remodeled House & Driveway.

The New Screen Porch on Right is the most popular room!

600 feet for entertaining, dining and cooking!

Great for Football Parties!

The Florida Room, a Guest Room, the Master Bedroom,

and the Screen Porch have peaceful waterfront views.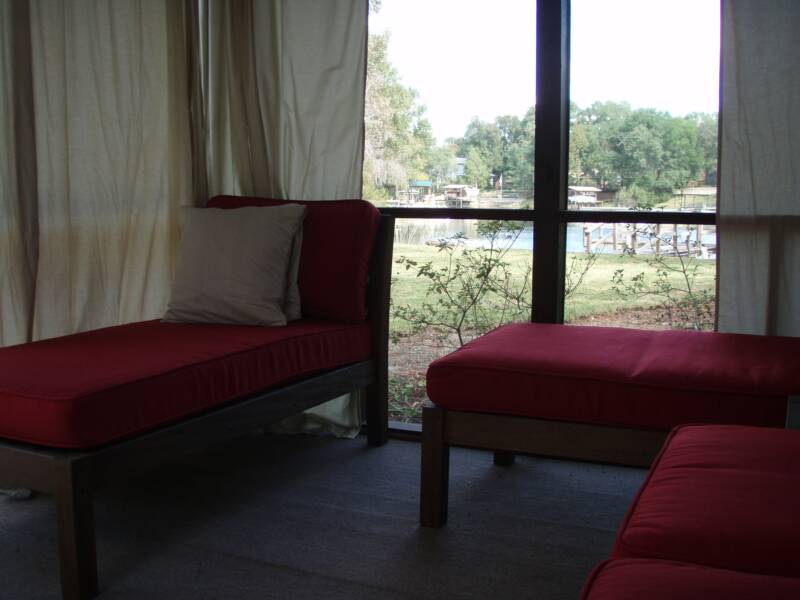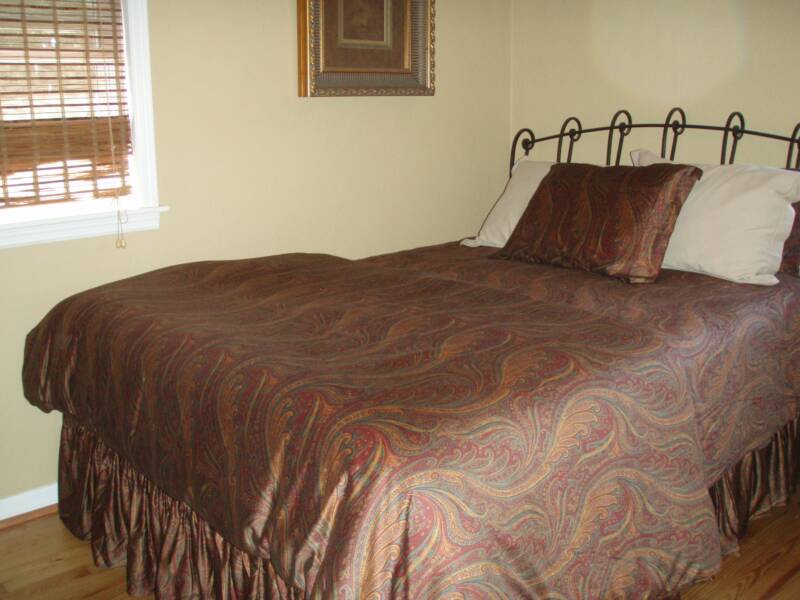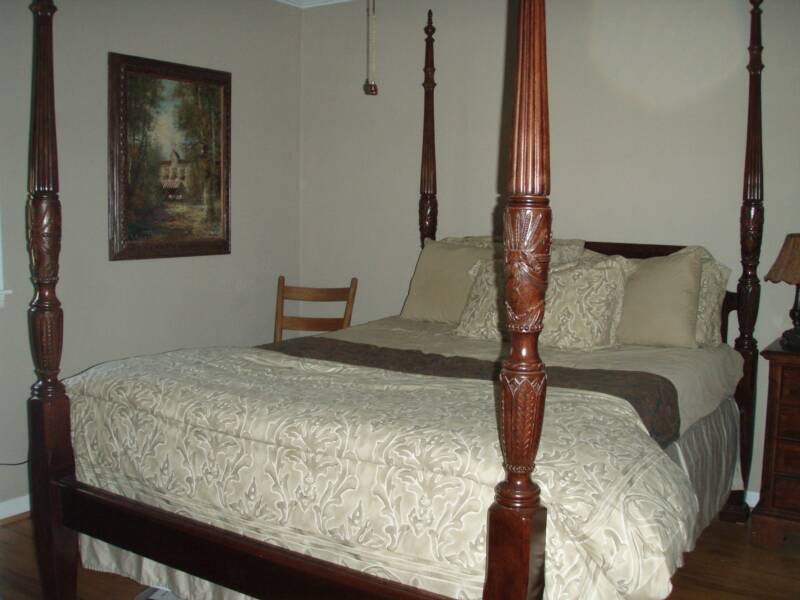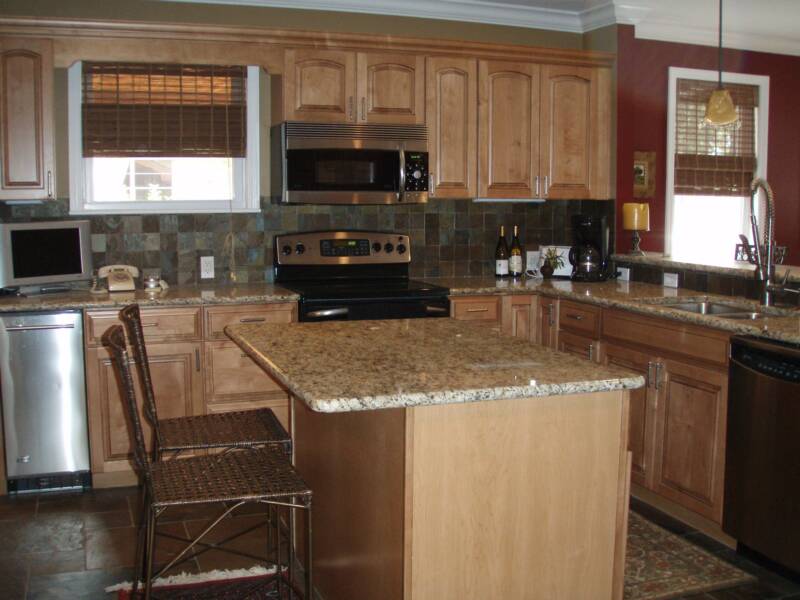 The screen porch has also been remodeled!

Now it has a full size couch for reading and napping.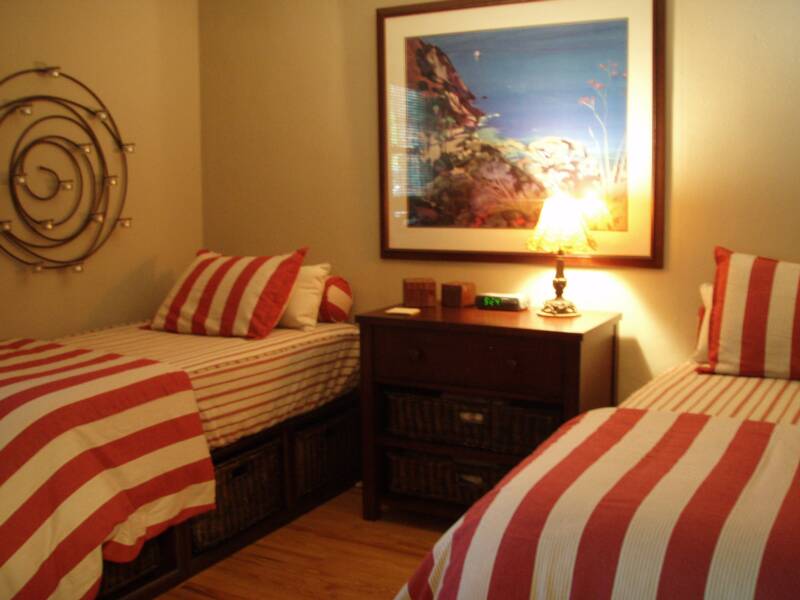 Now: NEW Pottery Barn Twin Beds

& Mattresses on the Guest Wing!

The 'Guest Wing' has

two new Twin Beds,

a new Queen Bed, 

and a New Bathroom

Guest Bath remodeled

April  2007

Never a dull moment!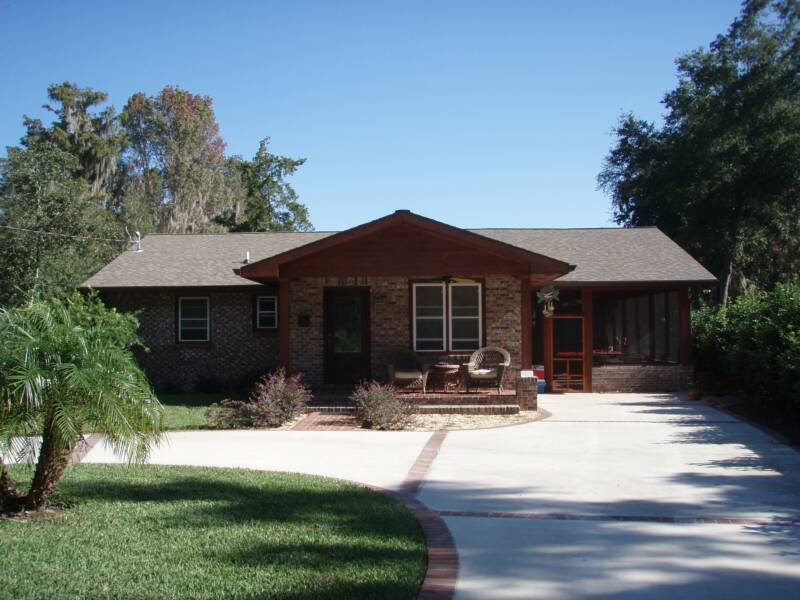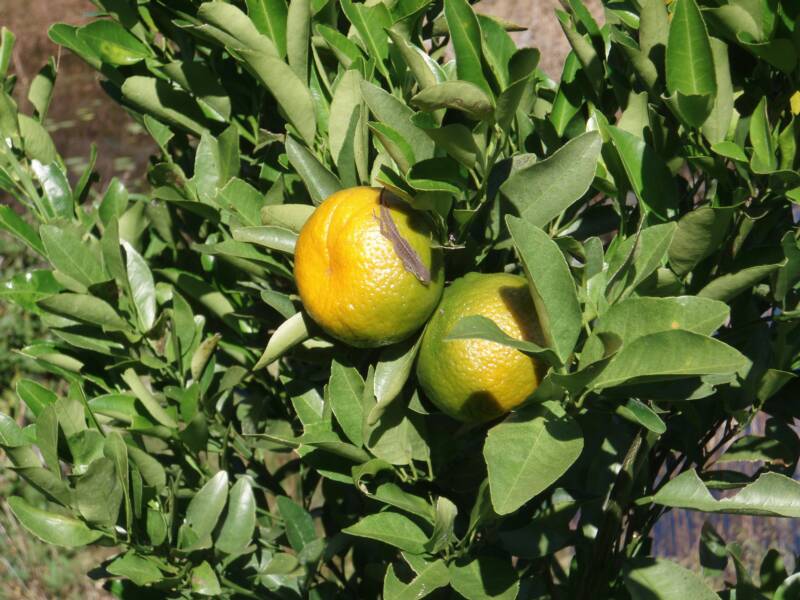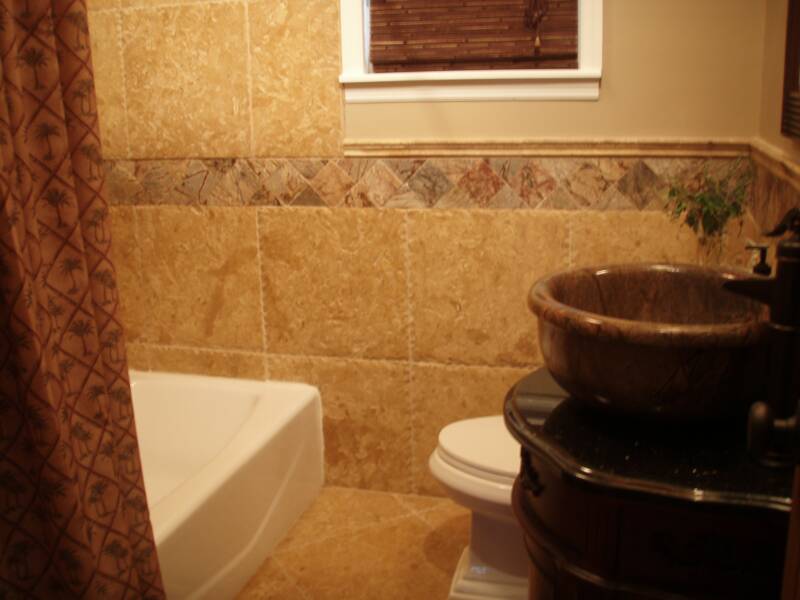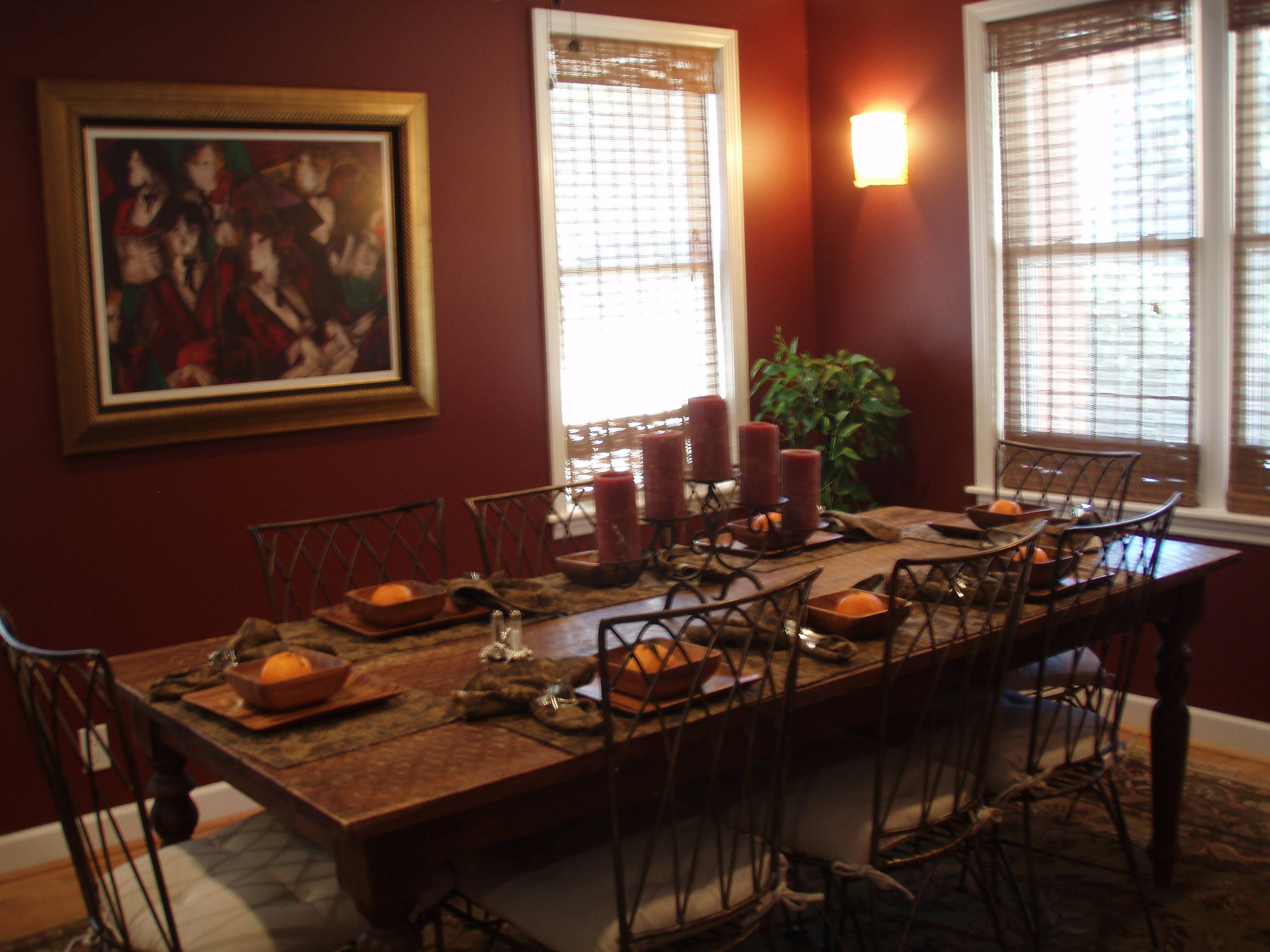 We now have 30 varieties of citrus, plus bananas & blueberries

The 'Guest Wing' Bathroom was gutted to the studs in Spring 2007. The new bathroom has a vaulted wooden ceiling,

Golden Flower Travertine Walls & Floor

and a Rain Forest Granite Vessel Sink